Responding to comments made by the parliamentary candidate for Hastings and Rye on Friday in which she stated that people with learning disabilities should be paid less for their work, Diane Lightfoot, CEO, Business Disability Forum, said:
"Business Disability Forum, while remaining political party neutral, has a moral duty to address comments made by Sally Ann Hart, a candidate running for a seat in the election this week. During a hustings e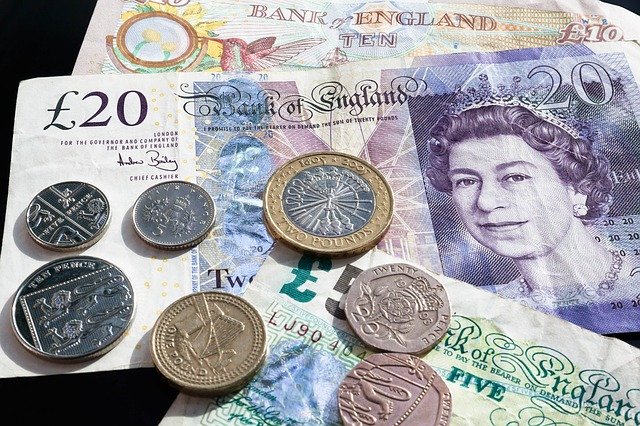 vent on Friday, she addressed the audience by stating that people with learning disabilities should be paid less, because they 'don't understand money'. Hart said that a 'therapeutic exemption' was the reason for her comment and that we should concentrate on the 'happiness of work' that employment can bring to people with a learning disability.
"Business Disability Forum believes every single citizen who is employed should be paid the salary of the job that they do. It is not enough to say that a therapeutic wage helps disabled people work. Moving disabled people into work on conditions that are not equal to people who are not disabled might move towards closing a disability employment gap based on figures and statistics, but it won't help us move towards a fair, inclusive, anti-discriminatory employment system – and we must therefore avoid it. It also overlooks the fact that someone with a learning disability might be the best candidate for a job.
"People with a learning disability pay the same for goods and services as their non-disabled peers. They have the right to – and deserve to – be paid on the same terms."
For further information or to set up an interview, email sarahb@businessdisabilityforum.org.uk or call 020 7403 3020/ 07980616108
Notes to editors:
We are Business Disability Forum. We believe the 26 million people in the UK and over 1 billion people worldwide with disabilities and long-term conditions enhance the social and economic health of our societies. We exist to remove barriers in business structures and Government that prevent disabled people from thriving and contributing in this way.
Business Disability Forum works with over 300 employers and service providers, meaning we are uniquely equipped to transform the life chances of disabled people. We do this by bringing business leaders, disabled people, and Government together to understand what needs to change to contribute a balanced voice on how we can together advance the participation of disabled people as workers, users of services, and citizens in our society.
We think. We advise. We share.
Our community of businesses, thought leaders, and disabled people develop research which influences policy development. www.businessdisabilityforum.org.uk