Business Disability Forum has appointed a new Chair from the world of global banking and financial services.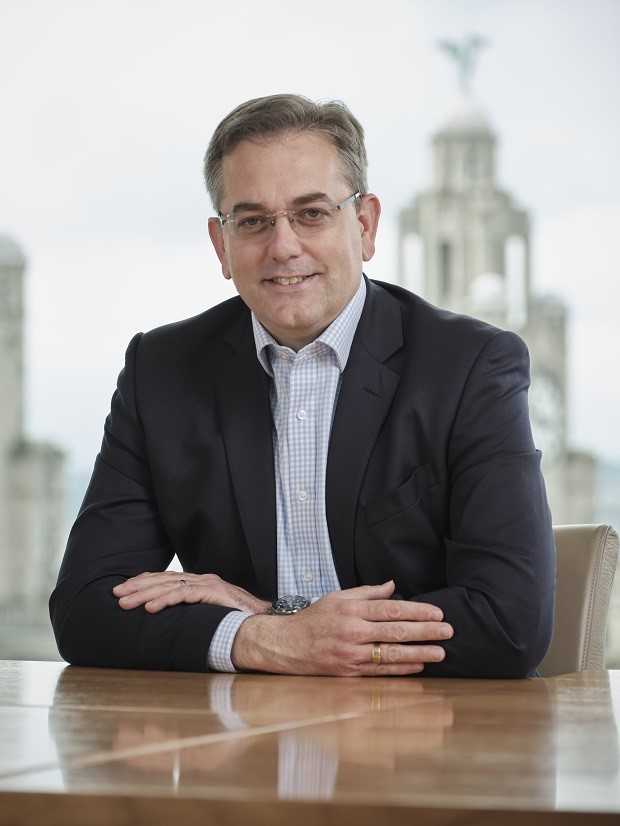 Stephen Miller takes up the role at the leading not-for-profit business and disability organisation, after serving for several years as a member of the board.
Miller, who became Group Chief Information Officer at Park Group in 2018, has held senior positions at several leading global banks and financial services companies, including Bank of America Merrill Lynch and Standard Chartered Bank.
Stephen Miller, said:
"I am delighted to have been appointed to the role of Chair, having served as a Trustee for a number of years and seen first-hand the essential and ground breaking work that the charity does in transforming the life chances of disabled people across the UK and beyond. Too many disabled people still do not have the opportunities – as employers, employees or as consumers – that others take for granted and I am very much looking forward to getting more involved and supporting the executive team in extending our reach and impact."
Miller takes up his appointment as Chair, at the same time as two leading global and UK employers join Business Disability Forum's growing list of Partner organisations.
By becoming Partners, Anglo American and the Ministry of Justice have signalled their commitment to make disability inclusion a priority at a senior level and to become disability leaders in their respective industries. They will also work with Business Disability Forum to develop and influence policy around inclusive employment and consumer practices.
Emma Ferdinand, Senior Disability Policy Adviser at the Ministry of Justice, said:
"The Ministry of Justice is pleased to have joined Business Disability Forum as a Partner. As a Disability Confident Employer and Leader this will take our journey to improve inclusivity for disabled people working in the department to the next stage."
Senior representatives from Anglo American and Ministry of Justice will be joining Stephen Miller, and other Partner organisations, at Business Disability Forum's President's Group Dinner this evening (4 July). The event, led by Sir Ian Cheshire, Chair of Barclays UK Plc and sponsored by HSBC, is an opportunity for leaders to share best practice and discuss taking forward the disability inclusion agenda together.
Stephen Miller takes over as Chair from Warren Buckley, Global Head of Channel Optimisation and Contact Centres at HSBC Bank Plc. Buckley completed six years tenure as Chair (the maximum term).
Diane Lightfoot, CEO, Business Disability Forum, said:
"We would like to thank Warren for his huge commitment to changing the business environment for disabled people.
"We are now in a place where people are feeling more able to begin conversations about their needs as an employee or client with a disability or long-term condition.
"This is a massive step in the right direction, but with the number of disabled people in employment still incredibly low, there is still much to be done. We welcome the role that Stephen will play in helping us extend our work further, and look forward to working closely with our new Partners to bring about meaningful and lasting change."