Business Disability Forum has been awarded funding to help smaller businesses (SMEs) in London make their jobs and services more accessible to disabled people.
City Bridge Trust, the City of London Corporation's charitable arm, awarded the Business Disability Forum £248,000 to support their work making businesses more inclusive.
The funding will be used to offer London-based SMEs free access to advice, resources, and a 'What Works' network". Business Disability Forum is also developing a free online self-assessment tool designed specifically to meet the needs of SMEs. The tool will enable SMEs to identify the practical adjustments they can make in order to make their businesses accessible spaces for disabled employees and customers.
Diane Lightfoot, CEO, Business Disability Forum, said:
"The disability employment gap remains deeply entrenched with disabled people being far less likely to be in paid employment than their non-disabled peers.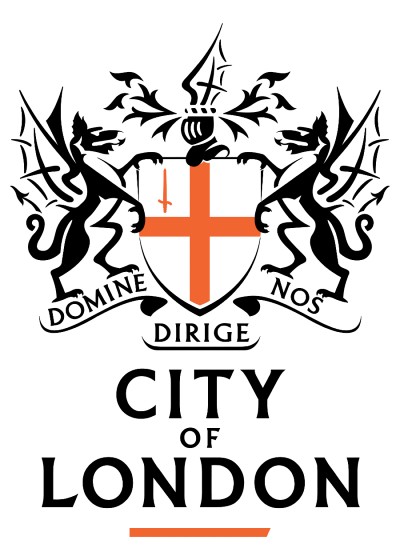 "Having worked directly with employers for almost 30 years to transform the life experiences of disabled people as employees and consumers, we want to share that learning with the London SME community.""Smaller businesses form the bulk of the capital's employers, so are key to changing this, but they are also currently the hardest to reach.
The City Bridge Trust is funding the SME work through its Bridge to Work Programme. The programme is committed to providing money for projects that offer employability support and strengthen links between employers and the disabled community.
Dhruv Patel, Chairman of the City of London Corporation's City Bridge Trust Committee, said:
"The Business Disability Forum is doing great work helping businesses positively impact the experience of disabled employees and customers.
'With this funding, London's SMEs will be equipped with the tools and knowledge they need to improve the life chances of the disabled community.
"City Bridge Trust is committed to funding charities working hard to tackle inequality in London, work which will really make an impact and change thousands of lives."
Business Disability Forum will be launching its work with SMEs early in 2
020. To find out more email policy@businessdisabilityforum.org.uk